Action Urgent Care
Urgent Care and Primary Care at cutting-edge clinics. Same-day appts, onsite imaging and labs.

Download the Kyla App to complete doctor appointments, view your test results and even see your future health risks.
Kyla puts science first to deliver clinically proven primary care that reduces the impact of time on health.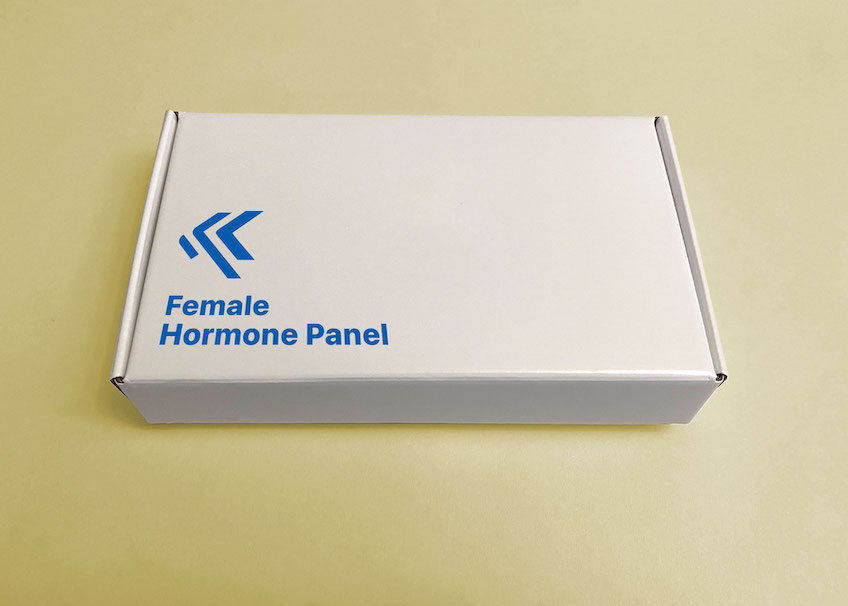 Anywhere, Anytime Blood Testing
Discover your hidden health secrets with one simple poke! Our at-home finger prick blood test provides a comprehensive blood panel for your convenience.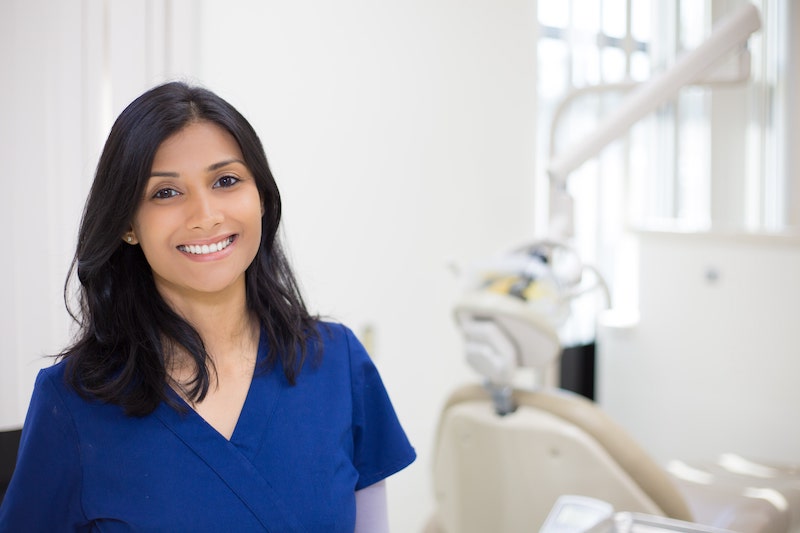 Urgent Care Centers located all around the Bay Area.

Schedule an appointment same-day or walk in to any of our locations.
Action Urgent Care has multiple locations across San Jose and the Bay Area.
Connect with a medical provider in minutes for new prescriptions, refills, or questions.
Our services include pediatrics, same-day imaging, ultrasounds, and on-site labs.
How can we help you?
You'll find answers to frequently asked questions about Action Health and the Kyla app. If you still need help, you can always contact us.
Our doctors and providers are based in the US and are available from 9am to 9pm PST.
We accept all major PPO insurance plans.
We accept Medicare B plans at certain clinics.
We accept all insurances, including Kaiser, for COVID-19 testing.
Price ranges based on complexity of services - please see services for exact pricing information.
Yes. You can create an account or make a one-time payment through Collectly.
Pay My Bill