Medical-Grade Lab Results From Your Home
Explore Our Available Tests
Get medical-grade lab work right at your fingertips with the Kyla Card! Our at-home lab panels provide accurate analysis of hard-to-get data points like HbA1C, Testosterone, and Comprehensive Metabolic Panels. Start by downloading the Kyla App or check out our tests below. Insurance coverage is possible for California residents.

**We do not currently ship outside of the US. We also do not currently ship to AZ, NV, NY, NJ, and RH.
Kyla Card ($99)
From 8 to 14 Biomarkers from the comfort of your home.
Unlock your age potential
We put science first to deliver clinically proven primary care that reduces the impact of time on health.
Kyla puts the future at your fingertips with: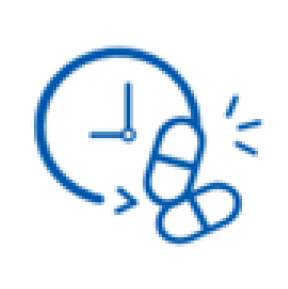 Anti-Aging Treatment
Kyla reduces the impact of time on health with medications, supplements, and personalized nutrition that lets you change your relationship with aging.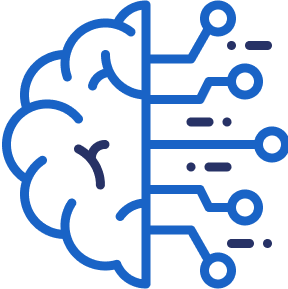 AI Analytics
Kyla's AI ensures accurate diagnoses, predicts future health issues, and empowers you to prevent future illnesses.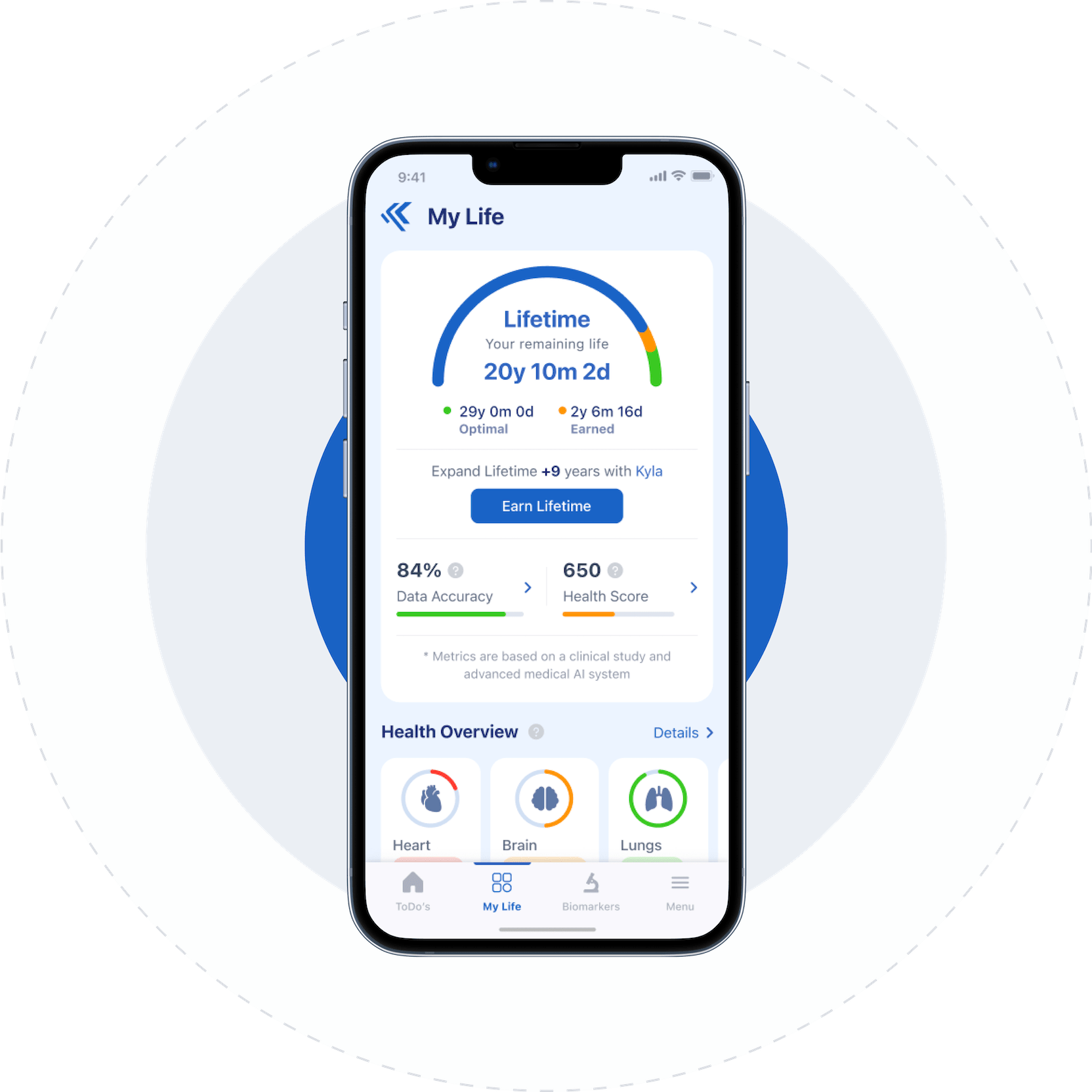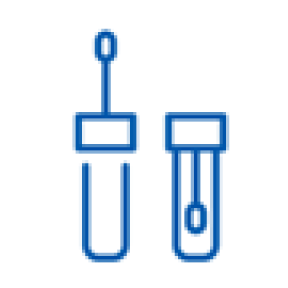 Advanced Testing
Remote diagnostics allow you to complete all major blood work from the comfort of your home. All it takes it a simple finger poke and a few drops of blood.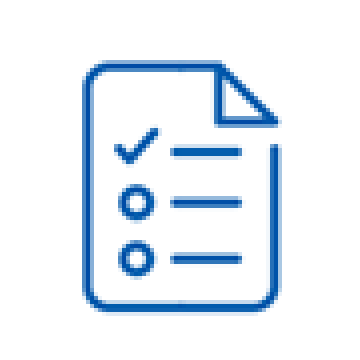 Personal Goals
Kyla and your doctor will set personalized goals for nutrition, exercise, wellness, and medical care. Achieve better health and prevent illnesses like heart disease.
Affordable Care for Everyone
Kyla works with most insurance plans.
We accept all major PPO and Medicare plans.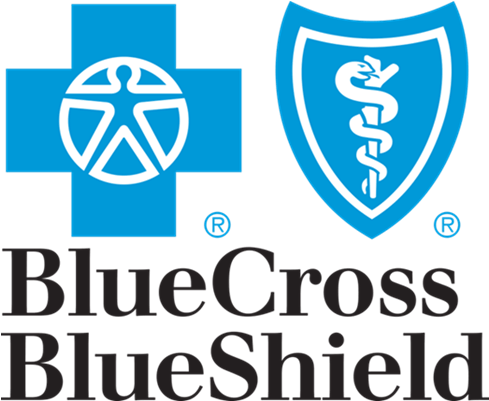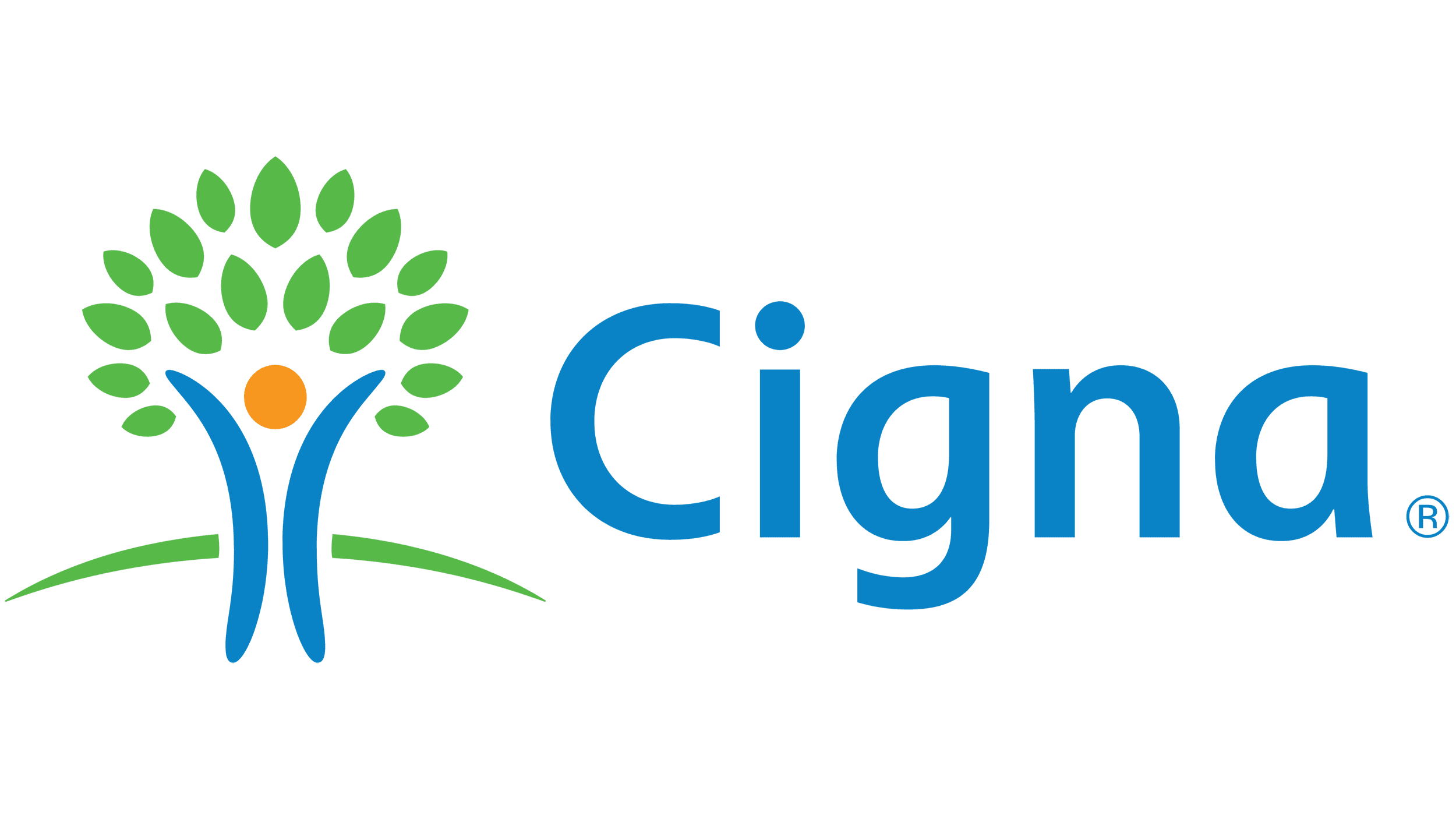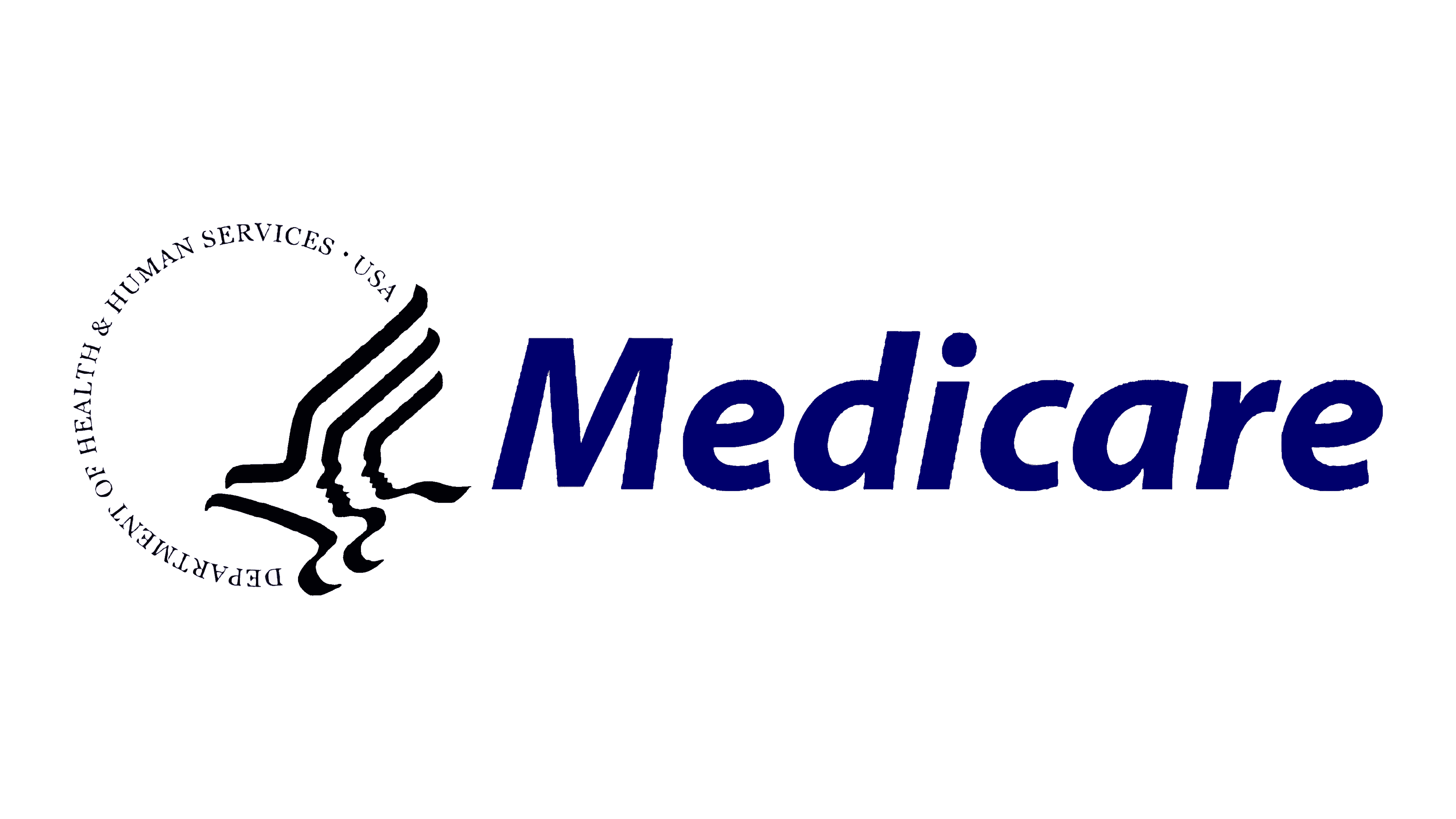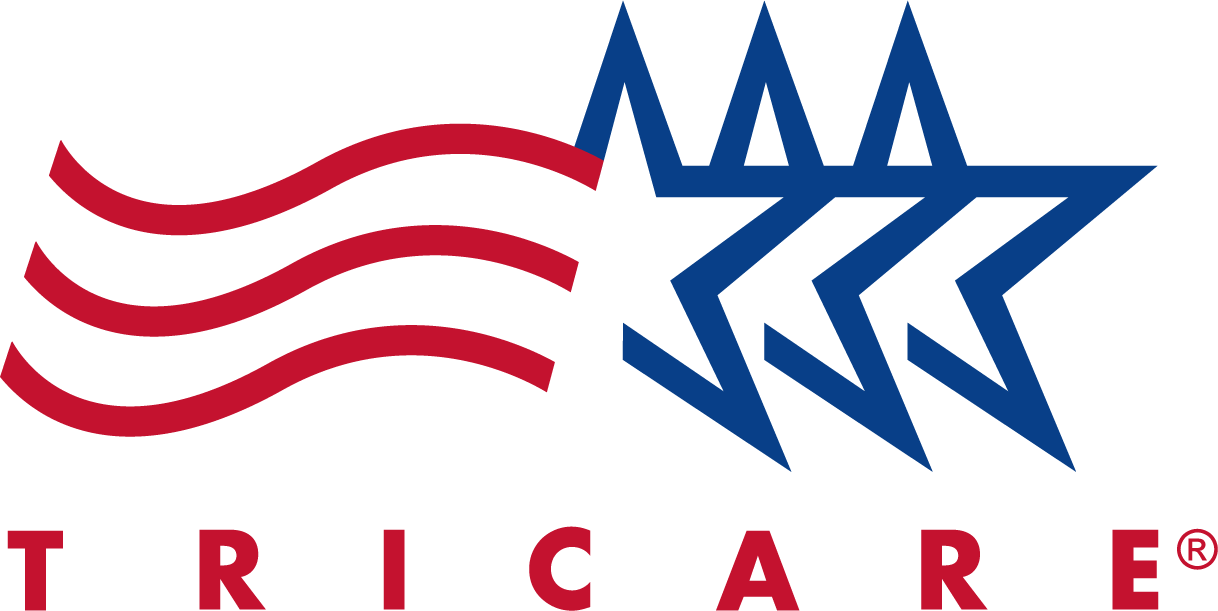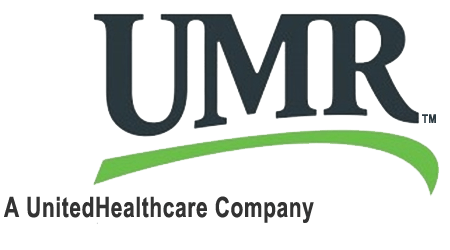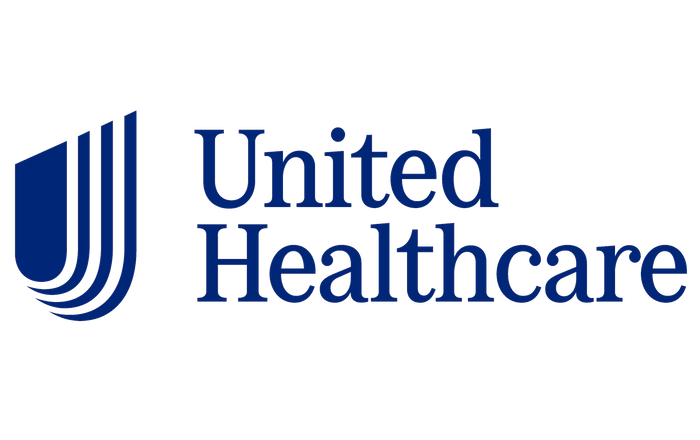 How It Works
1
Test at Home or in a Clinic
Download The Kyla App
Discover personalized recommendations tailored to your unique needs with Kyla AI's robust healthcare data portfolio. Uncover patterns and trends that human providers may miss.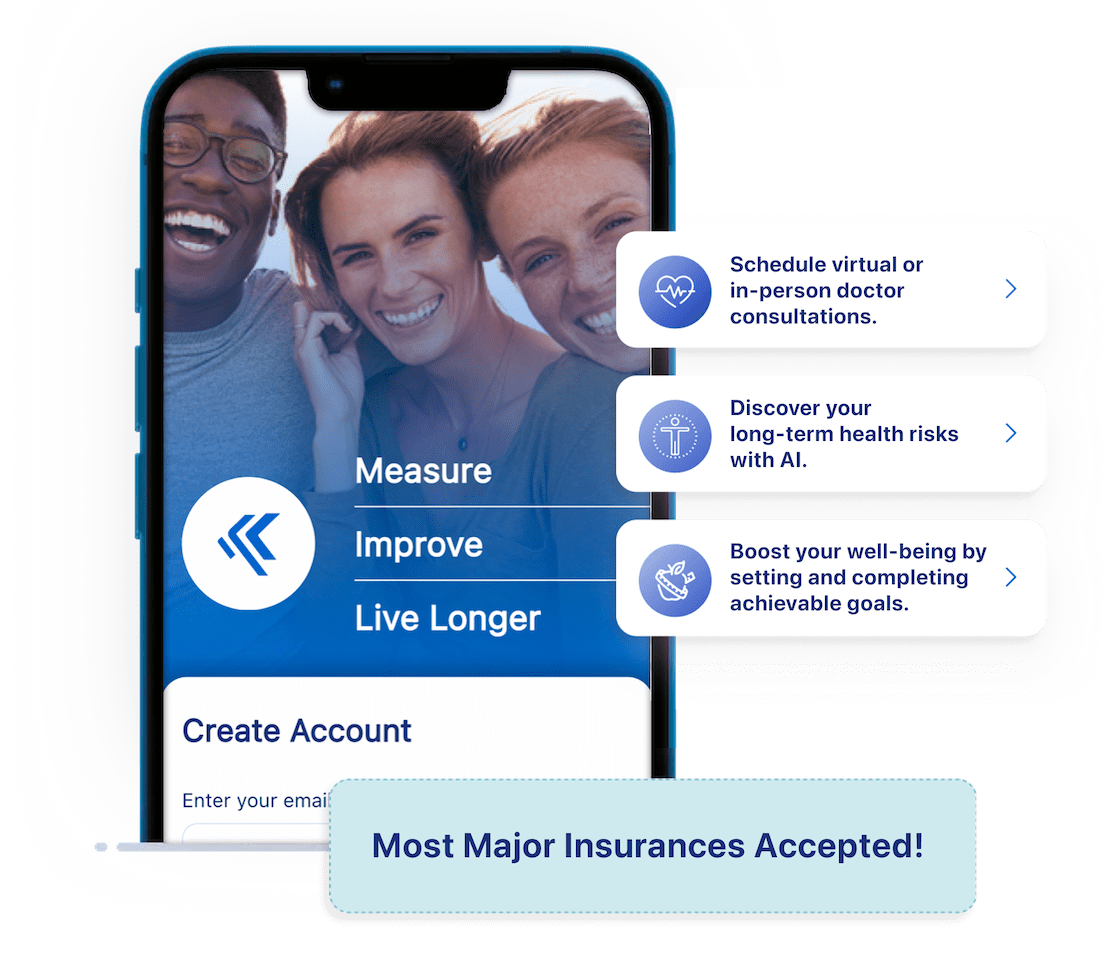 Go to a Nearby Clinic or Order a Kyla Card to your Home
Save time and stay up to date with Kyla. Connect your health data from various apps and records effortlessly to create a comprehensive dataset instantly.
Plan and Review Tests with a Doctor
Our AI technology reduces healthcare costs by providing personalized and efficient care. Patients receive better care at a lower cost, while healthcare providers improve their bottom line.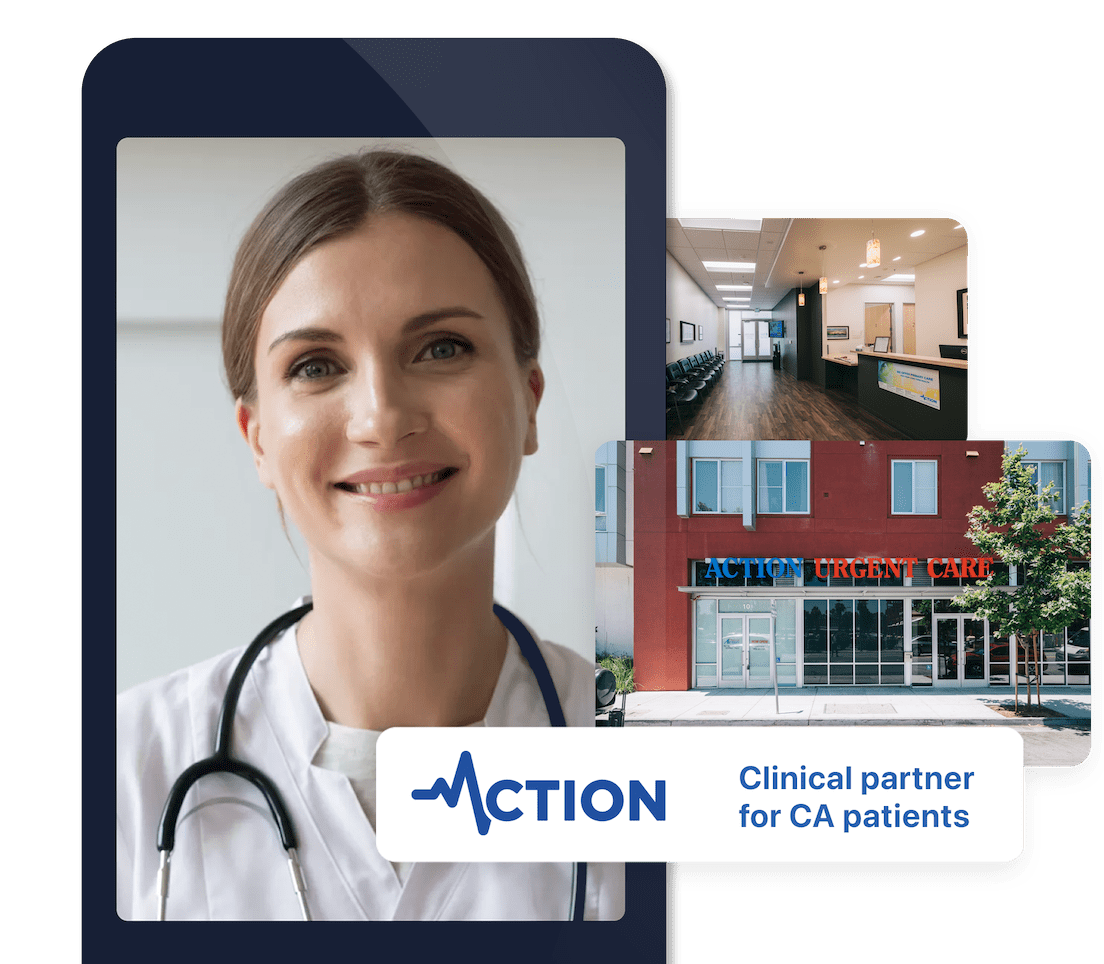 Estimate Maximum Lifetime
By analyzing your vitals, medical history, lab results, and DNA, Kyla provides valuable education about your body health and uncovers your biggest health risks. Take control of your well-being while living the life you love.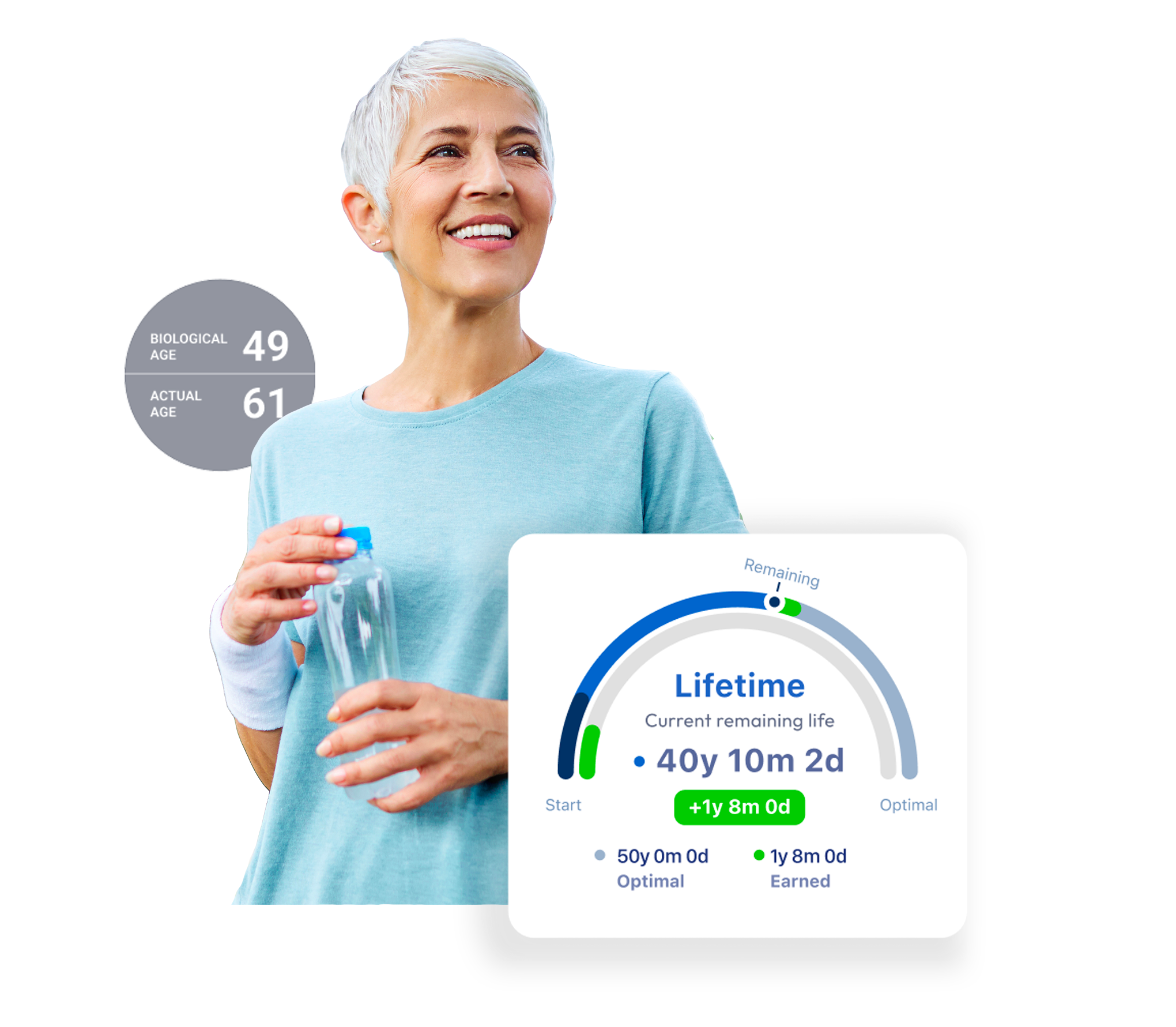 Reveal Health Threats
Discover and prioritize your health risks with our AI technology. Focus on reducing the biggest threats to your well-being.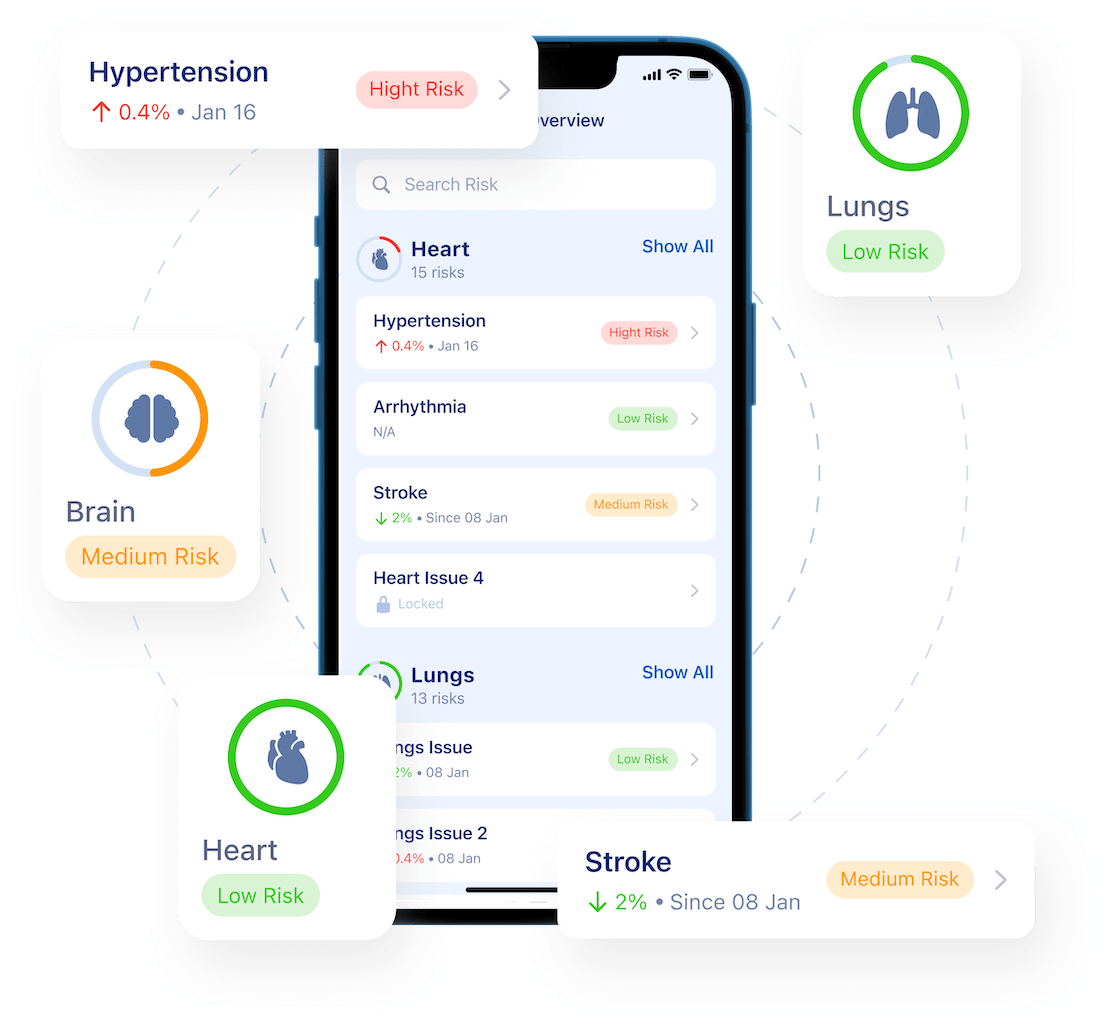 Unlock Health Score
Kyla offers a health report and score, similar to how banks provide credit reports. Health scores compare overall and specific body systems to others, giving a better understanding of your body's condition. Unlike comparing to your biological age, Kyla's approach scores each system separately for more accuracy and actionability.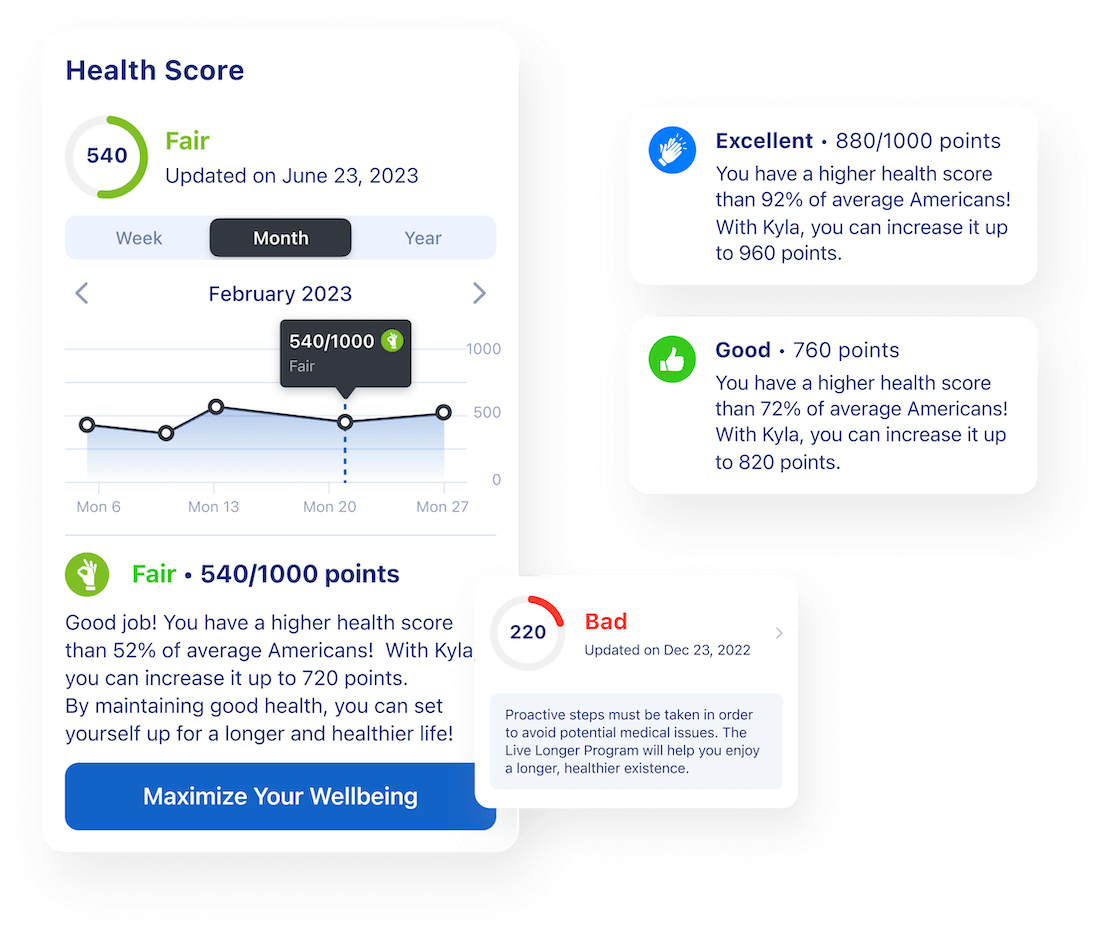 3
Track Progress and Improvements
Start Personalized Goals
Our AI technology analyzes patient data, clinical trials, and FDA recommendations to uncover valuable insights and patterns. Discover unknown information and receive accurate diagnoses and personalized health goals to mitigate your biggest risks.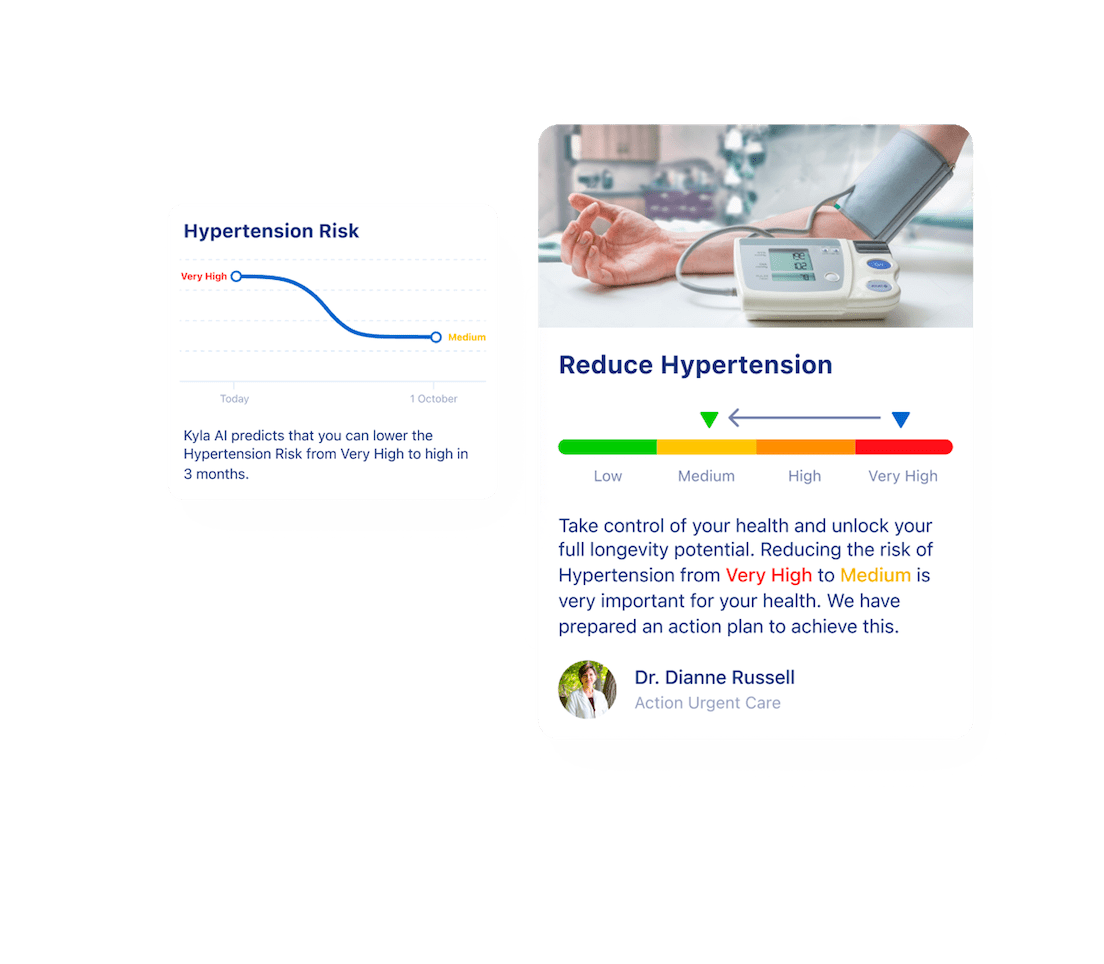 Get Clear Daily Actions
Our AI technology simplifies healthcare providers' work and reduces administrative tasks, allowing them to prioritize patient care. No more paperwork distractions!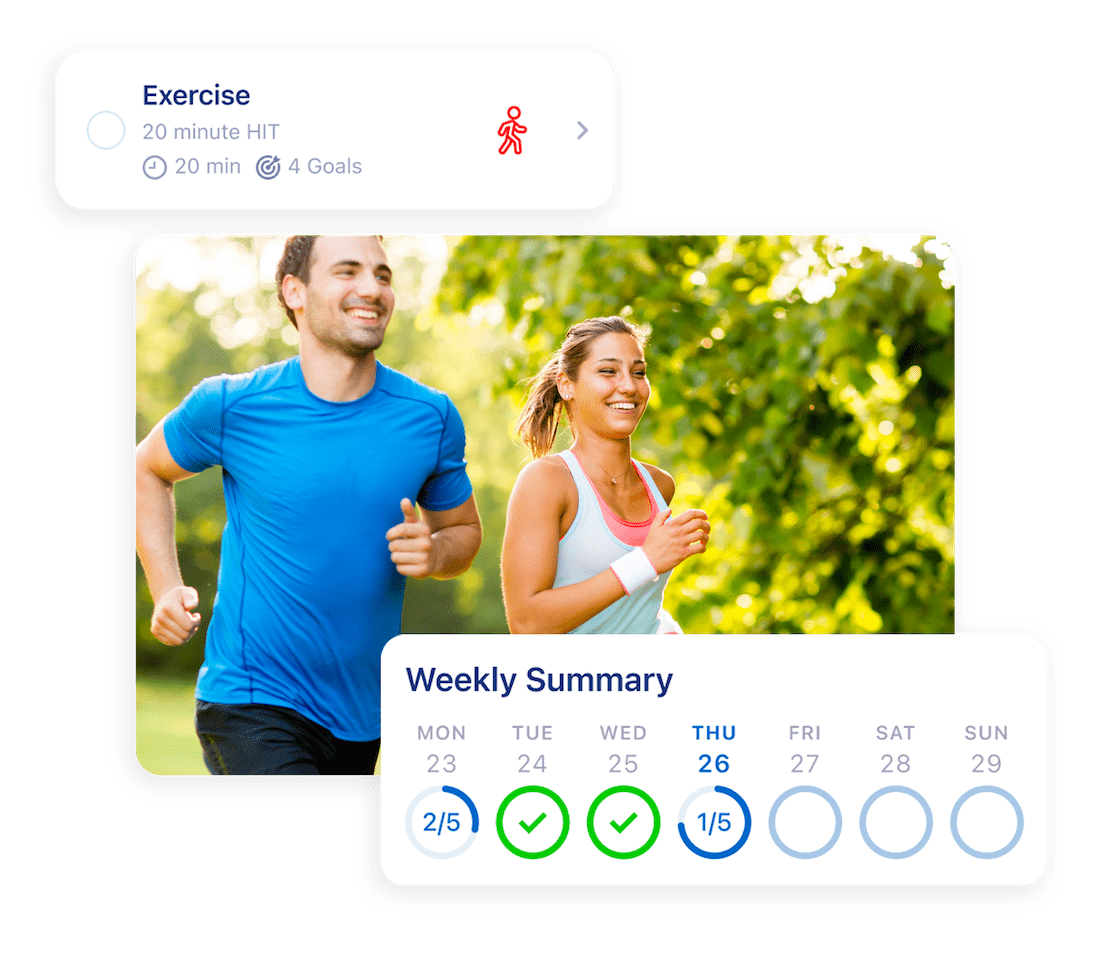 Check-in with AI
Track your health score effortlessly with our advanced AI. Get real-time updates based on your daily check-ins and responses.