Insurance, Services, & Pricing
We provide urgent care, primary care, and telehealth with a team of trusted professionals to ensure you receive the best care possible, anytime, anywhere.
Major Insurances Accepted
No Insurance? Check out our self-pay prices below.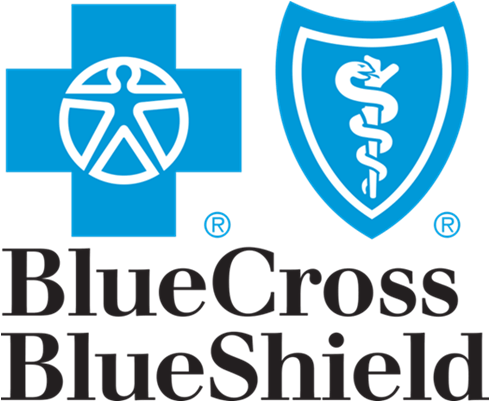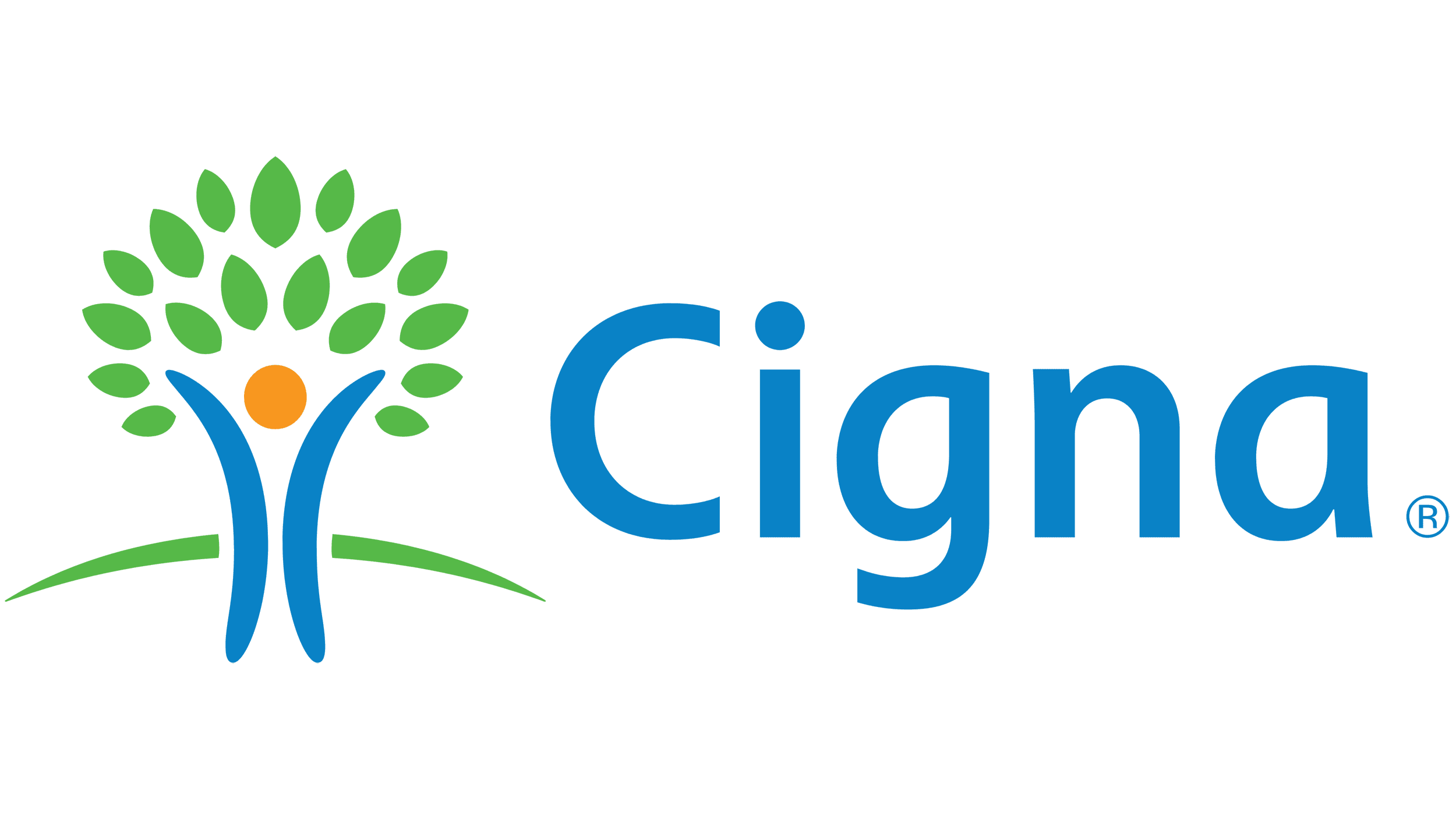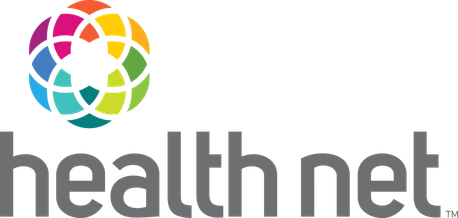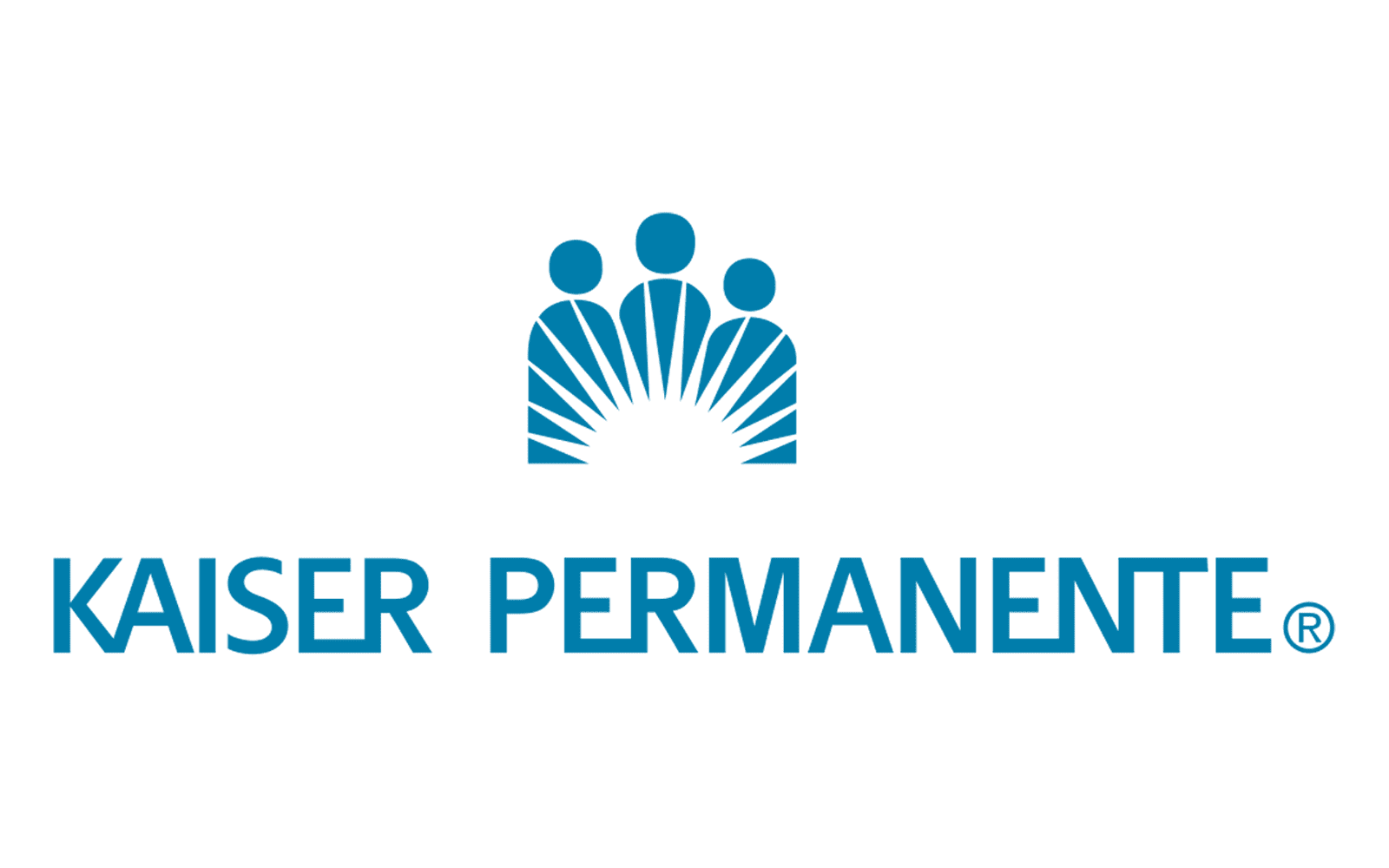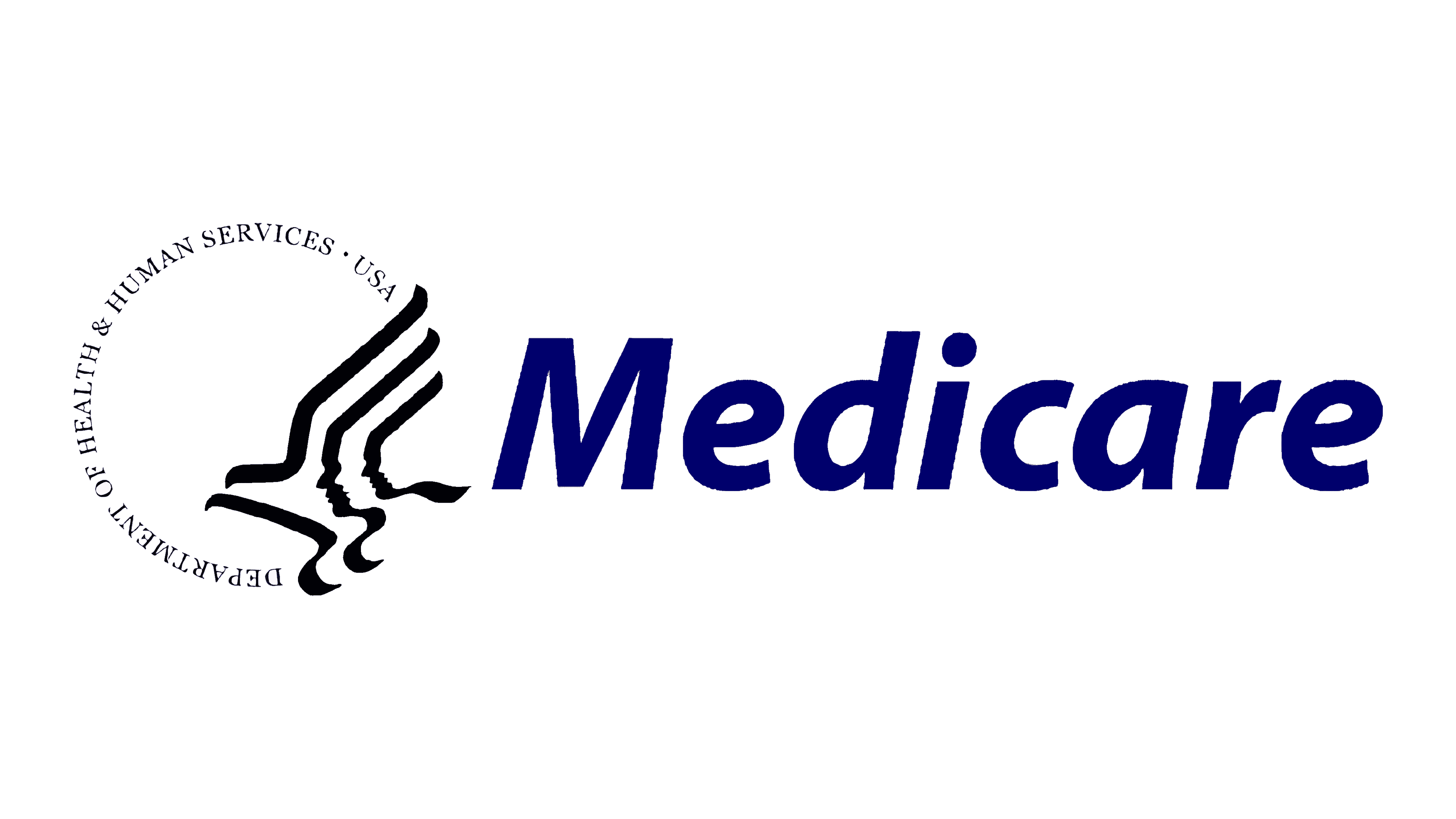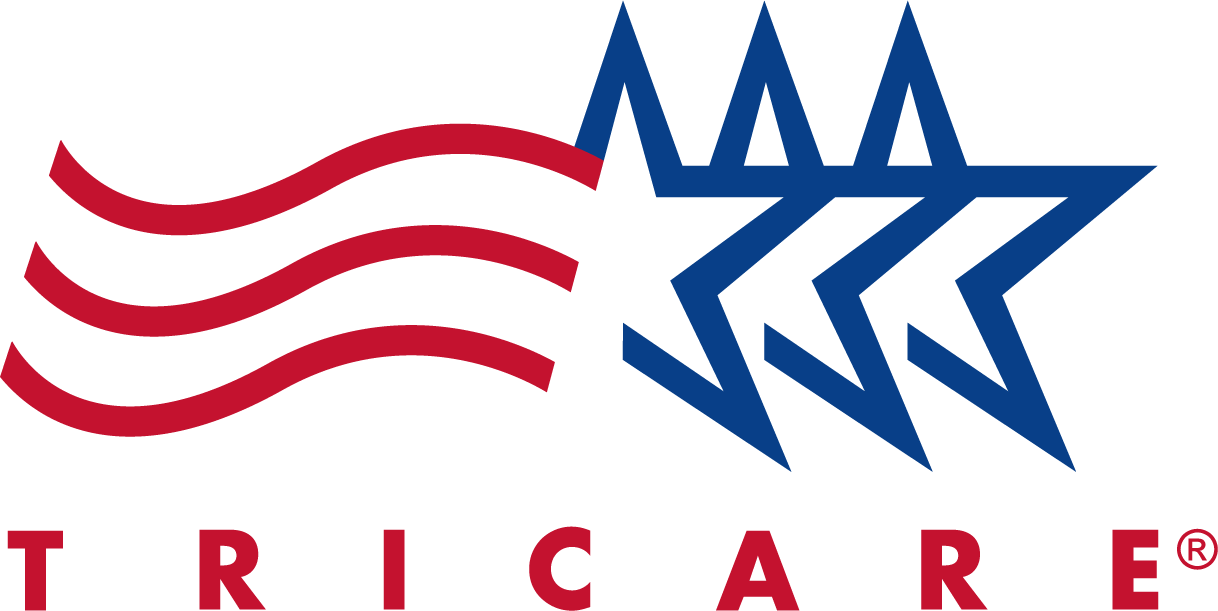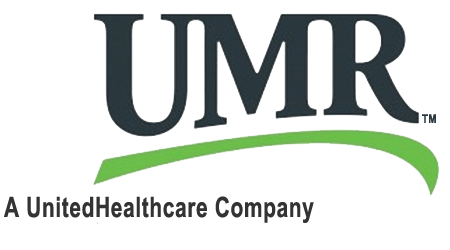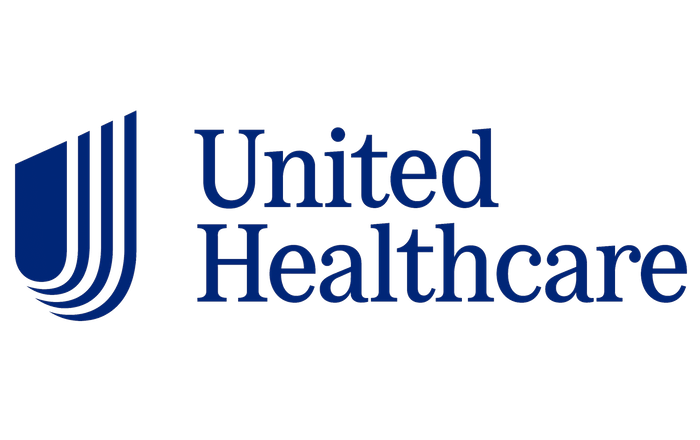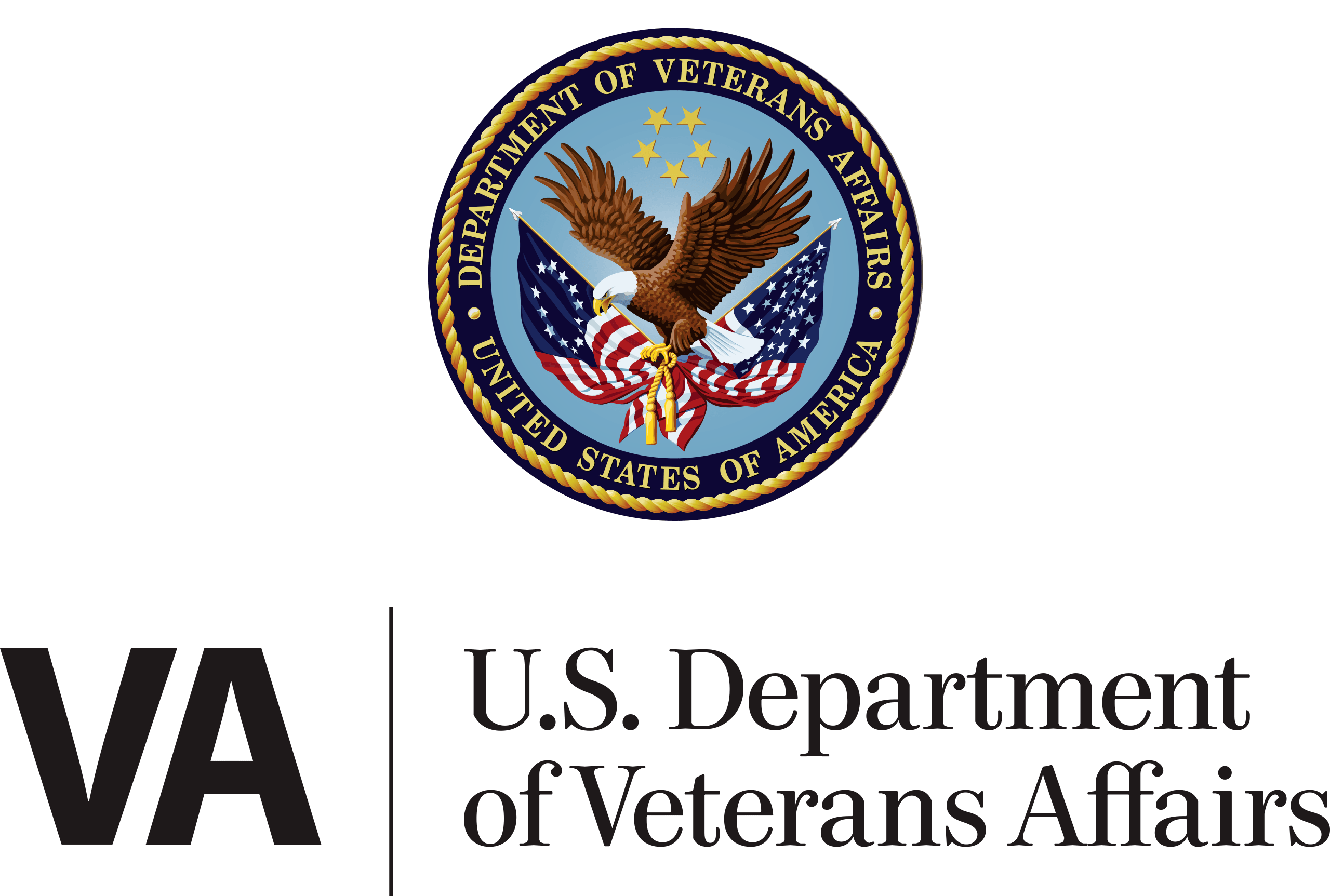 Don't see your insurance?
Contact your insurance provider to see if you're in-network!
Services We Offer
Our pricing structure is affordable and all-inclusive. Plus, if there are any additional components needed during your visit, our expert team will personally discuss it with you to ensure transparency and clarity.
Visit Types
Basic Visit
Telemedicine, Drug Screening, Follow-up appointments
Simple Visit
Consultation with a provider for a condition
Intermediate
Medication Administration, Pelvic Exam, X-rays, Instant Lab Tests, EKG
Advanced Visit
Wound Care/Repair/Dermabond, Foreign Object Removal, Fracture Care + Crutches, etc., Burn Treatment, etc.
Miscellaneous Visit
Sports Physical ($45), Disability paperwork, third party requests
COVID-19 Testing
In-Clinic, Drive-Thru, for Travel
Screening, testing, and contact tracing can help stop the spread of this disease. Action Urgent Care offers several options for COVID testing. Learn more
Start with a Virtual Visit
Download the Kyla App to book an appointment, see a doctor and receive your results all in one place! If you don't have access to a smartphone, you can schedule a virtual visit here on our website.
Download Kyla
How can we help you?
You'll find answers to frequently asked questions about Action Health and the Kyla app. If you still need help, you can always contact us.
Our doctors and providers are based in the US and are available from 9am to 9pm PST.
We accept all major PPO insurance plans.
We accept Medicare B plans at certain clinics.
We accept all insurances, including Kaiser, for COVID-19 testing.
Price ranges based on complexity of services - please see services for exact pricing information.
Yes. You can create an account or make a one-time payment through Collectly.
Pay My Bill